[MAJ] ScreaM chez EnVyUs, c'est officiel

89877

134
A few days ago, the French scene was being shaken up when the new lineups of G2 Esports and Envyus were made official. Considered by many as the biggest loser during this shuffle, Adil "ScreaM" Benrlitom seemed to be getting close to Faze Clan where he was supposed to replace Philip "aizy" Aistrup. But it looks like the Belgian player is actually about to sign with the Boys in Blue, after having found an agreement with Mike "hastr0" Rufail, CEO of the American structure.
Being in contact with EnVyUs for a long time now, ScreaM was obviously one of the main options to support Vincent "Happy" Cervoni within the team, but the negotiations between the different sides did not evolve quickly enough. Indeed, ScreaM being an extremely coveted player (note: he also had offers from mousesports and FaZe on the table), the negotiations were a little longer. Nevertheless, after signing his contract tomorrow in Paris, Mr Headshot should play against his former team for his first game with EnVyUs.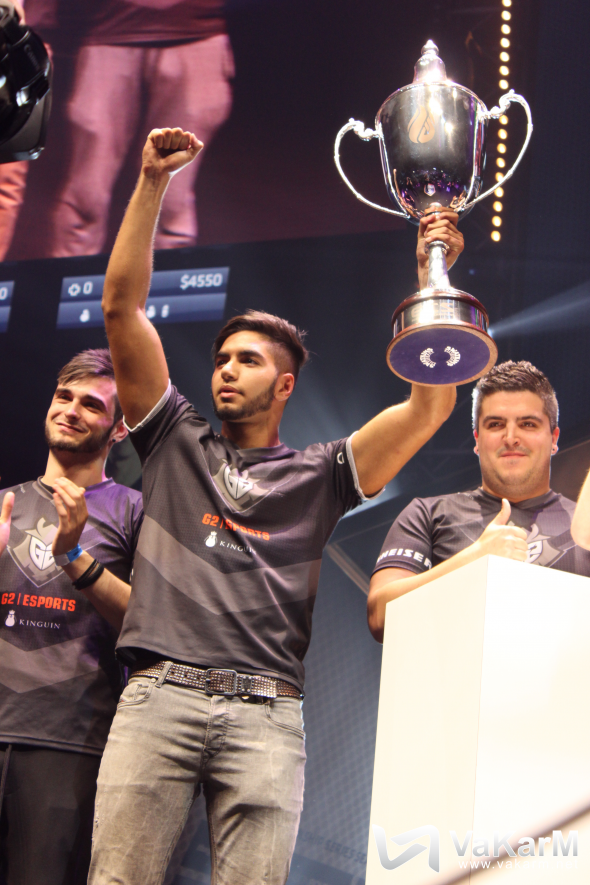 Well then RpK, happy with the likely arrival of ScreaM ?
After having successively stood in for David "devoduvek" Dobrosavljevic and Alexander "xms" Forté during the qualification for the IEM Katowice last weekend, ScreaM should integrate definitively the starting five of the Boys in Blue in place of the ex-Vexed player. The surprise guest of the first version of this team, devoduvek should however remain within the structure since he could play in an EnVyUs academy line-up.